Classroom Wish Lists
Would you like to grant your child's class a wish?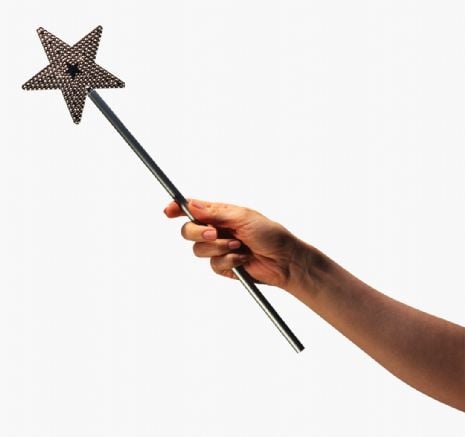 Most of our classroom and school supplies are included in our annual operational budgets. The items included in our "Wish List" are materials that would further enhance and strengthen our offerings to the students. We invite parents to review this list when considering making a gift to your child's class in honor of his/her birthday or when making any other in-kind donations.
To purchase an item, click on its image, which will link you to an online store where you can order it.  
Check back periodically as the list will be updated as items are purchased and/or no longer needed.